Face-to-face with two Carpathian bears
It is a hot summer's day in August 2018. We are on a cycling trip along the edge of Putna-Vrancea National Park, amidst the high forest of the Romanian Carpathians, searching for the best route to adopt in our cyclist's guidebook through the Carpathians. The two of us have just spent four hours dragging our MTB tandem bike with trailer (including luggage) up a steep and rutted forest trail, in vain. Totally exhausted and exasperated, we must face the bitter truth: this is the wrong way.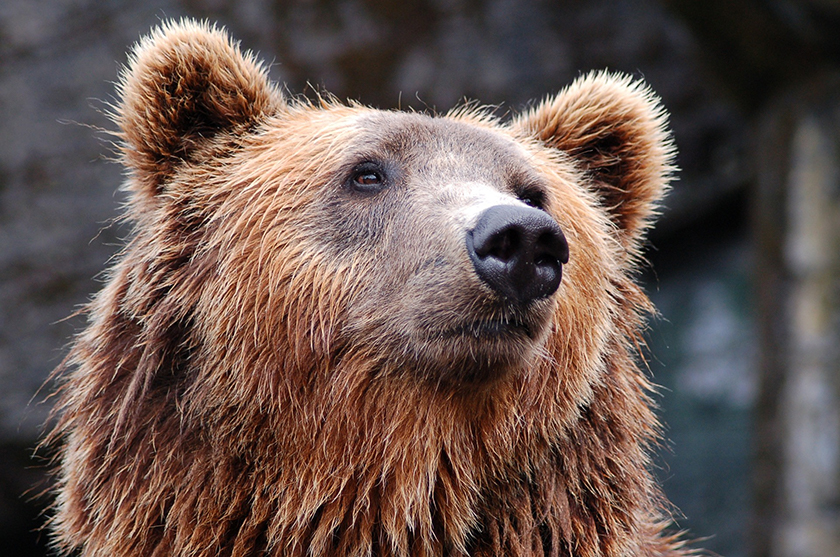 Sometimes, on the brink of despair, wonders do happen. A small brown bear slowly emerges from the underbrush, at only 200 meters distance. We stare at him, dumbfounded, not able to think straight. The first Carpathian bear is followed by another one. Still, we are unable to move. The two bears slowly climb up a slope, fully relaxed – and leaving us behind.
We stand mesmerized, watching this natural spectacle, of which we have no picture – only our memory. Fond memories are also what we take back home from the Carpathians: memories of magical, mystical and miraculous adventures in a landscape which abounds in natural and cultural curiosities; memories of the wonderful, warm-hearted people of the Carpathians, their hospitality and their hearty cuisine. To them we dedicate our cyclist's guidebook through the Carpathians – and one of our life's biggest adventures.
Elisabeth & Walter